Hiphop workshop med Milena Jacuniak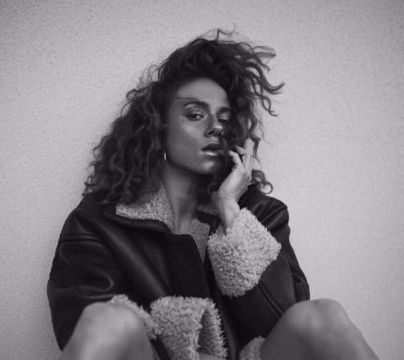 Shout it out live välkomnar denna supertalang från malmö. Hon är en extremt talangfull dansare med kompetens som lärare. Hon vet precis hur hon ska få en klass att dansa, svettas och ha kul.
Du vill inte missa Milenas workshop!

Utbildning
5 år av träning inom Hip Hop and Commercial dans samt regelbundna klasser och workshops, mestadels inom Europa och USA.

Utdrag ur Milenas CV
Donika Bujupi music video
World of Dance London
Team Hip Drop
Miss Universe Sweden
Cut'N'Move Tour
CCC Team Hip Drop
Eurovision 2014 Copenhagen
Julgalan 2014
Teacher at Malmo Medborgarskolan, Studio 81
Choreographer for Team Smoothies

Lördag den 2 november
Kl: 13.00 - 15.00
Danssalen i källaren på Nolia

OBS!
För åldrarna 13 år och uppåt.
Förkunskaper krävs, du bör har dansat några terminer.